1.
View image on Twitter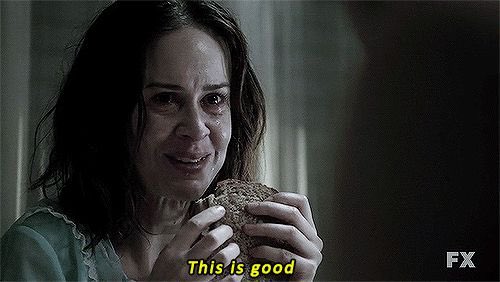 im not owned

✔@GraceSpelman

Me pretending to like Pokemon so I don't lose followers

258258 Retweets

1,3731,373 likes
2.
brooklyn❥

@ayeebrookk

Okay but where were y'all at when I was six years old and I had hundreds of fucking Pokémon cards and needed someone to play with

252252 Retweets

369369 likes
3.
Gennette Cordova

@GNCordova

What is this Pokemon bullshit everyone's talking about? (Rhetorical question. Do not @ me. I don't want to know.)
4.
View image on Twitter
Samokanikan

@sxglatt

Me watching y'all get your phone data bills at the end of the month after playing #PokemonGo

161161 Retweets

178178 likes
5.
Andrew Lebovich

@tweetsintheME

Pokemon twitter is the worst Twitter.
6.
bailey brown

@Bailey_brownxo

MY WHOLE FEED IS ABOUT THIS FUCKING POKÉMON GAME
7.
liz velic

@lizvelic

So help me if the sidewalks get any more blocked because you people are trying to catch Fucking Pokemon…..
8.
View image on Twitter
Rob Stott

✔@Rob_Stott

Love going on nice walks with my boyfriend and housemate so they can catch Pokemon

2424 Retweets

181181 likes
9.
Kate Feldman

@kateefeldman

A guy just told his girlfriend to hold the train while he caught a Pokémon and she got on and left without him.

9,8989,898 Retweets

22,96222,962 likes
10.
View image on Twitter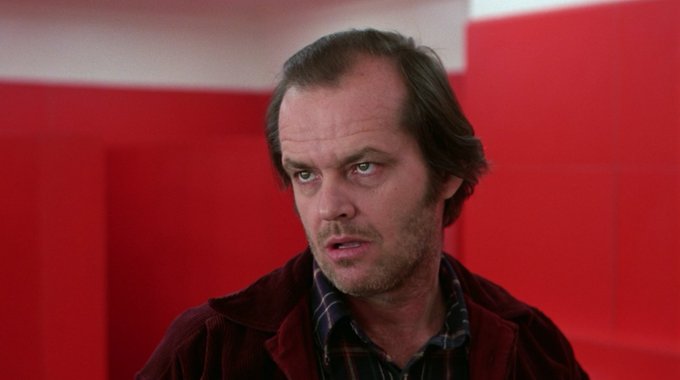 priscilla page

@BBW_BFF

me seeing Pokemon Go tweets

222222 Retweets

558558 likes
11.
ToriSlaysDragons✨✨

@1pastyprincess

My boyfriend is contemplating breaking into our neighbors house to catch a Pokemon.
Thanks Pokemon go .

162162 Retweets

592592 likes
12.
Bec Shaw

✔@Brocklesnitch

i miss the good old days when ppl weren't staring at their phones playing pokemon instead they were staring at their handheld pokemon game

3737 Retweets

121121 likes
13.
Annie Bonenfant

@a_bonenfant

#PokemonGO please give me my boyfriend back
14.
Casey Briggs

✔@CaseyBriggs

I came to the botanic gardens for some peace and quiet BUT NO of course it's heccin full of people looking for Pokemon
15.
View image on Twitter
Xeni Jardin

✔@xeni

IT BEGINS #pokemon

919919 Retweets

1,3501,350 likes
16.
Vann R. Newkirk II

✔@fivefifths

Pokemon Go is a stealth part of Michelle Obama's plot to make us go outside

7,2887,288 Retweets

9,0489,048 likes
17.
AlmightyShakeGod⭐️

@bonzy4

I don't understand this Pokemon shit everybody talking about
18.
View image on Twitter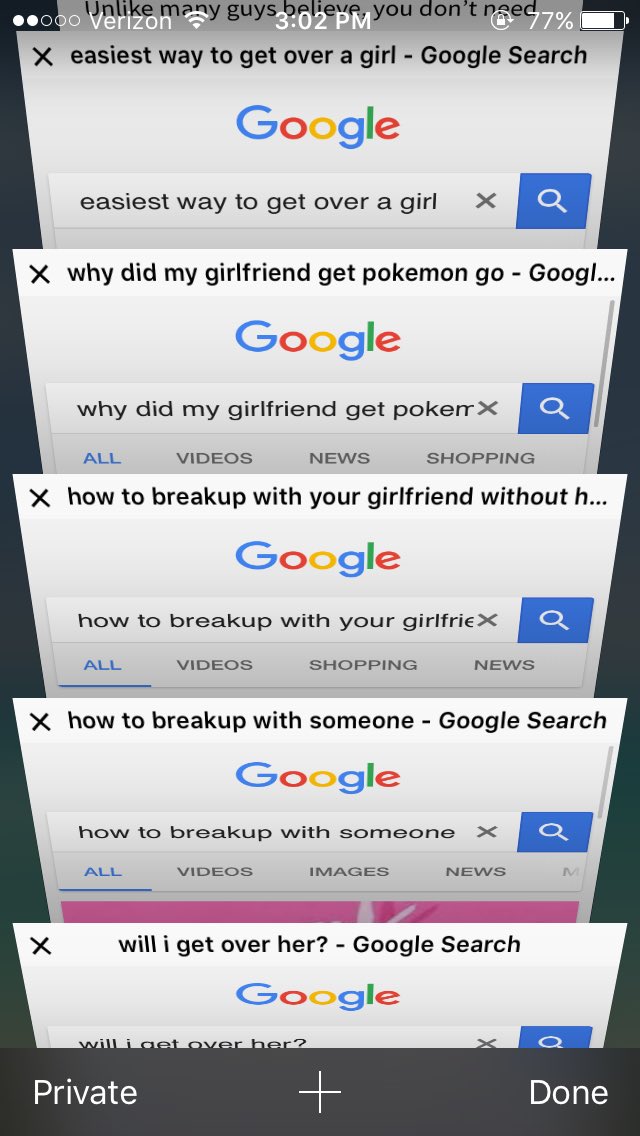 Hammy

@whammy43

My girlfriend just got Pokemon Go…….
19.
Carly Heading

@carlyylalaa

I hope one day I find someone who loves me as much as you guys love Pokemon.
20.
View image on Twitter
Chive Gaming Chapter

@GamingChapter

To be honest, I didn't like working here anyways… #PokemonGO

3,0603,060 Retweets

5,4575,457 likes
21.
Holly Vuong

@hollyyyx31

Wtf literally thought there was a carnival going on at the park just now…realized like 300 people walked there to catch Pokemon

264264 Retweets

341341 likes